An accomplished member of the medical world, Dr. Harold S. Parnes M.D. FACR, an award-winning radiologist has been the leading authority in Radiology and Diagnostic Imaging for more than 30 years. With over three decades of professional experience and a wealth of education behind him, Dr. Parnes has contributed his invaluable insight to help patients receive the answers and treatment they need as well as help future medical professionals use better, more reliable techniques.
About Dr. Parnes M.D. FACR
Dr. Harold S. Parnes M.D. FACR was born in Cherry Hill, New Jersey, receiving his undergraduate and medical education from the prestigious seven year B.A. – M.D. accelerated Downstate Biomedical Program. Here, he discovered a passion for diagnostic imaging,  radiology, and neuroradiology, a discovery that would shape the rest of his career. After graduating, Dr. Parnes, upon completing his fellowship in neuroradiology at SUNY Stony Brook, became the Director of Neuroradiology at Queens Hospital Center. 
Dr. Parnes has since worked in private practice, with a variety of public and private institutions, and in the world of education; teaching new medical professionals the techniques and methods of state of the art diagnostic imaging. Now practicing out of Omega Diagnostic Imaging in Brooklyn, Dr. Parnes remains one of the leading authorities in a variety of areas including musculoskeletal imaging, neuroradiology, interventional radiology, and pediatric imaging.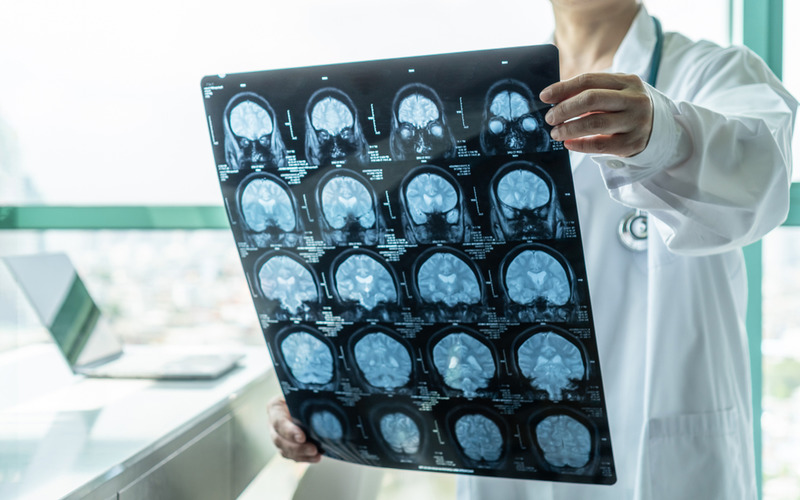 Achievements
An established member of the medical community for more than three decades, Dr. Parnes' work has helped to revolutionize the world of Radiology, earning him achievements from a number of professional, educational, and public agencies. Dedicated to discovering and using the best techniques in radiology, Dr. Parnes has helped to improve the field of diagnostic imaging. Having treated countless patients and taught countless students to use the best, and most accurate techniques, Dr. Parnes' influence will inform the field of Radiology for decades to come.
Among the many recognitions, awards, and achievements earned by Dr. Parnes are:
   

Harry Z. Mellins, M.D. Master Teacher Award in Radiology from

Downstate Medical School

   

Recognition and Appreciation of Dedicated Service as President from

Alumni Association SUNY College of Medicine

   

The President's Medal from

The Medical Society of the County of Kings and the Academy of Medicine

   

Presidential Gold Medal from

The Medical Society of the County of Kings and the Academy of Medicine

   

Certificate of Special Congressional Recognition for Outstanding and Invaluable Service to the Community from the

United States Congress

   

Citation for Community Service from the

New York State Assembly

   

Proclamation for Community Service and Leadership from the

New York State Senate

   

Citation for Leadership and Community Service from the

Office of the Brooklyn Borough President

    Proclamation for Leadership and Community Service from the

New York State Senate